Fun Healthy Snacks for Kids That are Cheap
Fun Healthy Snacks for Kids That are Cheap! Hope everyone is having a great Summer so far! I'm just wondering if your house is like mine and your cupboards are beginning to look a little bare? Boy kids can EAT can't they!?
The problem? It breaks the food budget, so all of those special frozen items and snacks I might buy sometimes on sale at the store are O.U.T. OUT!
But then what does one do? You make homemade kids food!
Fun Healthy Snacks for Kids That are Cheap
There are just some absolutes that I need to have on hand in my kitchen to make the below snacks..but many are the same and just used in different ways! When you make your own snacks it's easy to keep these food items in your pantry and fridge for healthy homemade snacks.
What are some healthy snacks to make at home?
String Cheese ~ is always a great snack and you can use it in recipes like:
Yogurt ~ I love yogurt because I use it for lots of different snacks and recipes for kids.
Smoothies ~ Make Your Own Smoothie Cubes to cut down on the mess and time it takes! YAY!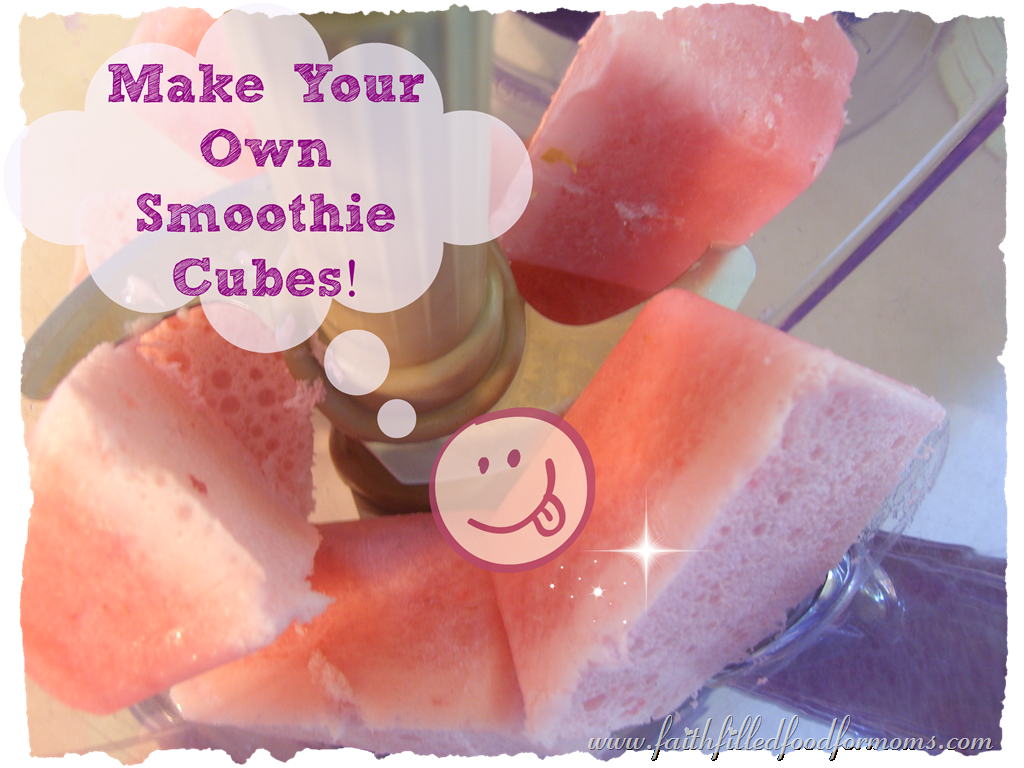 Fruit, Fruit and more Fruit –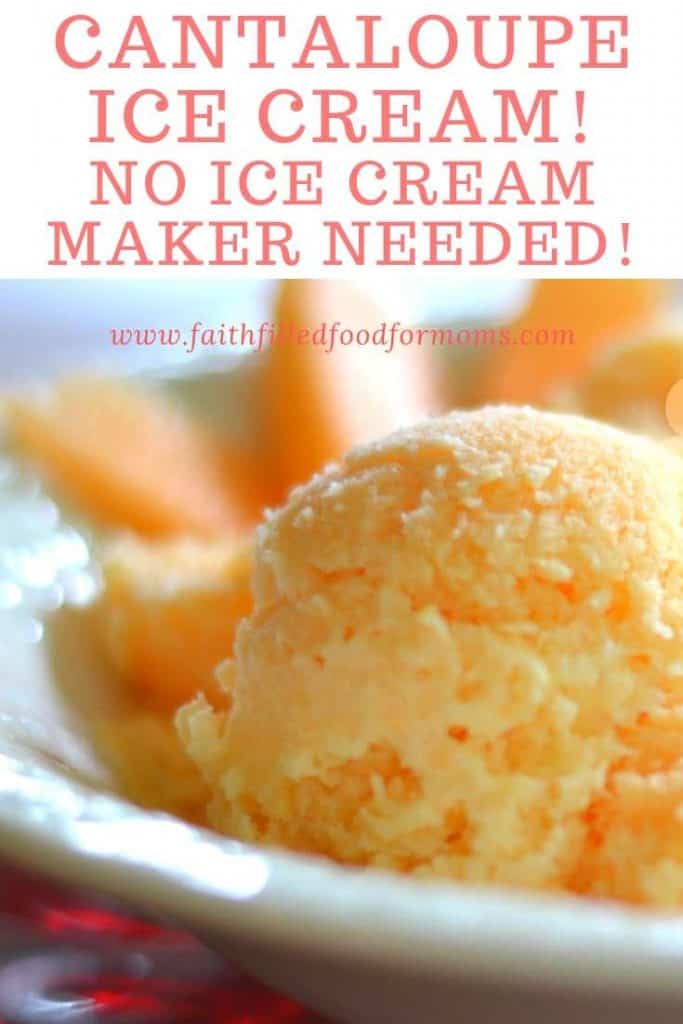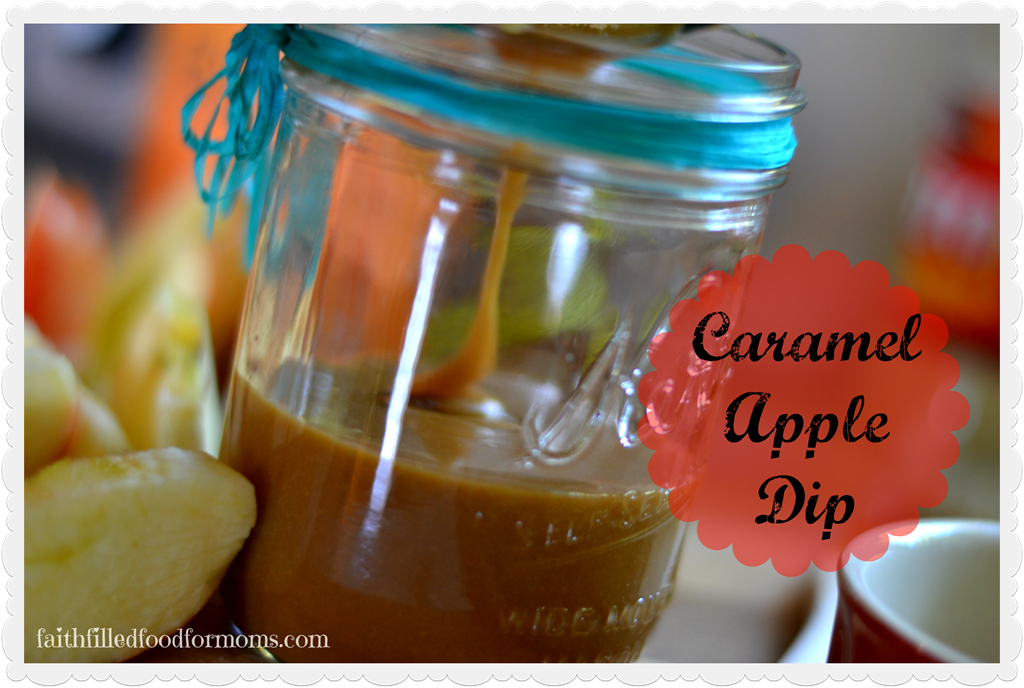 Don't forget the Veggies
Have Pizza ingredients on hand at ALL TIMES for when the kids have all of their friends over and then say "so and so are staying for dinner!"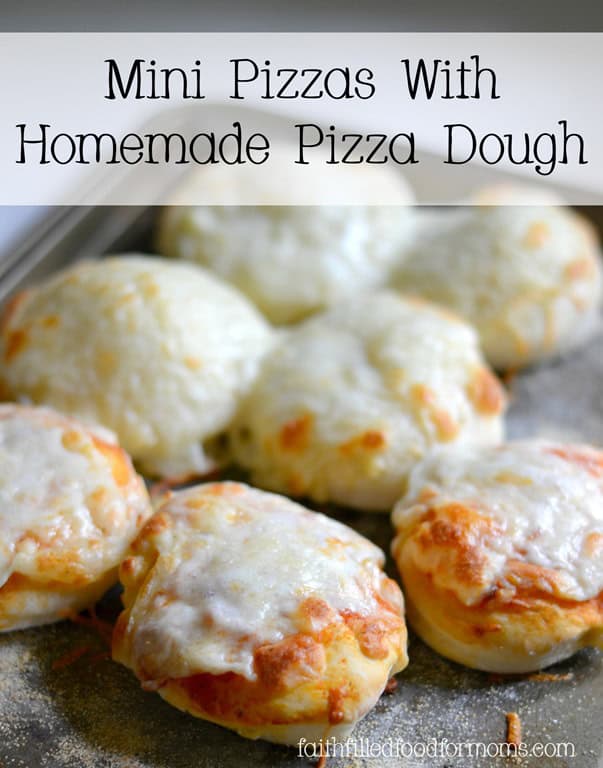 Make Homemade Hot Pockets!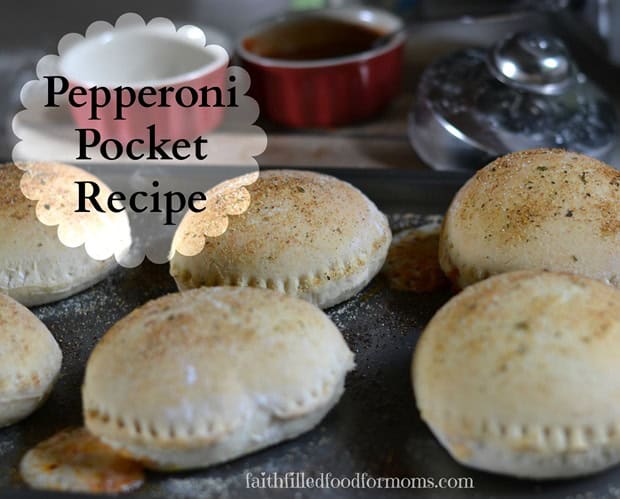 Nachos – Oh Yum and so easy..Tortilla Chips with Cheese on top or go fancy and put Taco Meat and Veggies!
Anything on a Stick is a Fun Snack for kids !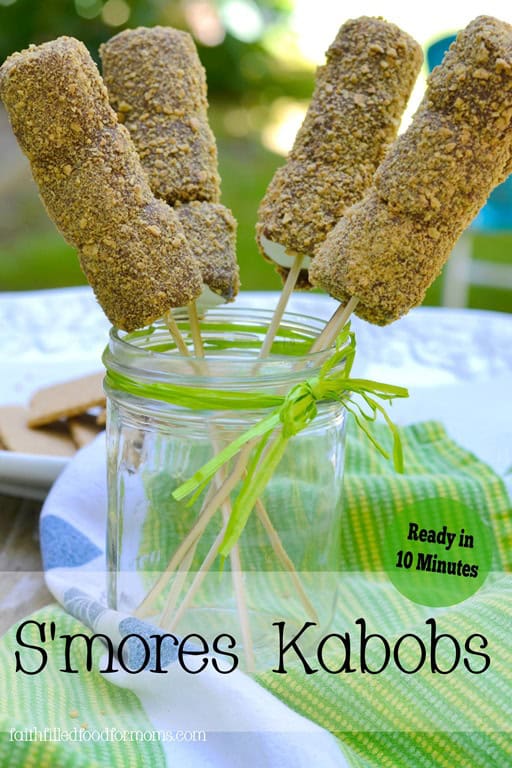 Everything just tastes a little better with a dip to kids!
Popcorn is a super simple and very inexpensive way to have a tasty snack. You can also jazz popcorn up! Try this deelish Homemade Kettle Corn Recipe! You can do so many things with recipe!!
Deviled Eggs are super simple and packed with protein! The kids will love them.
Easy Homemade Bagel Bites! Yep! Just like what you buy in the stores!
fun easy but not so healthy snacks for kids: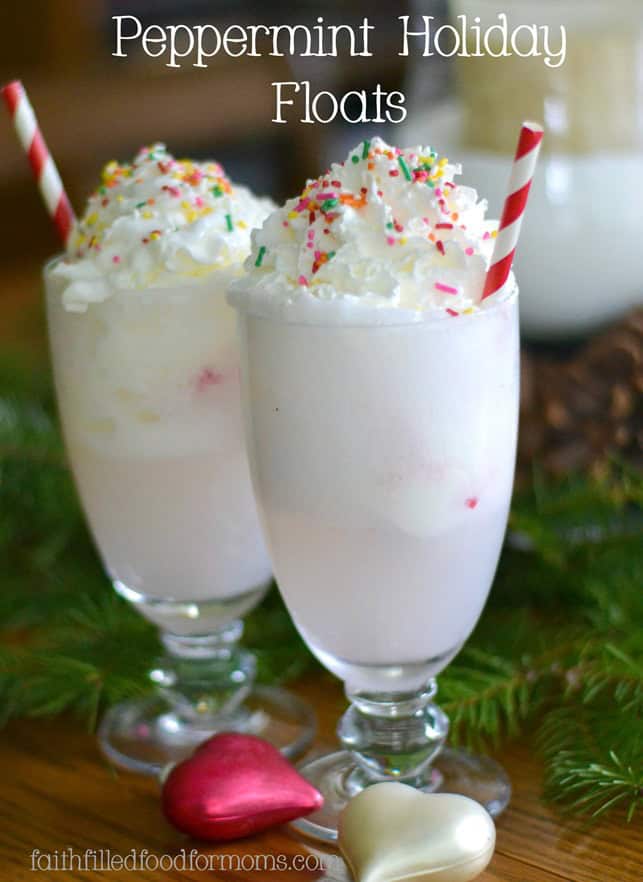 For more inspiration and recipes:
Have a Blessed Day! 34