Homemade Hot Pockets for Freezer Meals
Over the years I've created tons of Easy Freezer Meal Ideas and Recipes. These Homemade Hot Pockets for Freezer Meals are excellent for after school snacks and will save you TONS of money.
There is really nothing more satisfying than being able to go to your freezer or cupboard and pull something out that you know your family is going to love. These are a perfect kid friendly meal! Try these Freezer Meals the easy way.
Homemade Hot Pockets for Freezer Meals
This goes the same for homemade snack foods like Homemade Hot Pockets. Rather than making one batch, make two or more! These are fantastic for the freezer and you can make them in a HUGE variety of flavors, shapes and sizes to keep interest going with the kids.
The Pampered Chef Cut N Seal, Large, 4-Inch
One of the best little kitchen gadgets that I ever bought was this Pampered Chef Cut and Seal!
You can use it for soo many different things…from PBJ, appetizers to these simple homemade hot pockets!
Definitely a kitchen fave!
&
Some of my kids favorites homemade hot pockets are:
This was actually my very first go at making my Homemade Hot Pockets for Freezer Meals and turned out AMAZING! If you love Garlic Chicken you'll love this easy little recipe.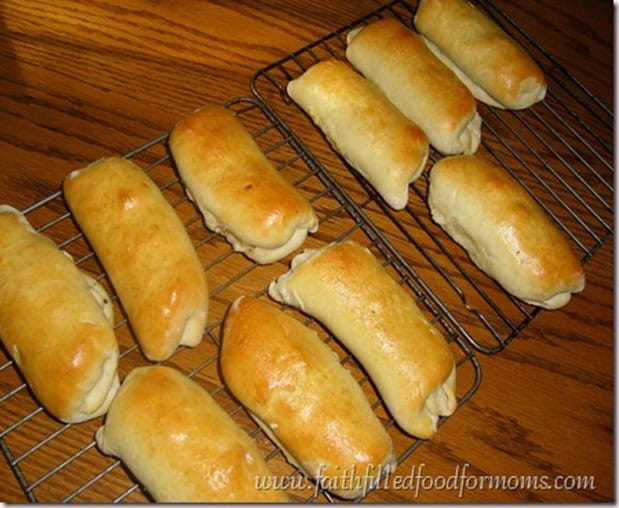 Pampered Chef Cut n Seal recipes:
Well what kid friendly freezer would be complete without some kind of Pepperoni anything! These turned out super yummy and freeze well. So there you go Pepperoni Hot Pockets…kids love!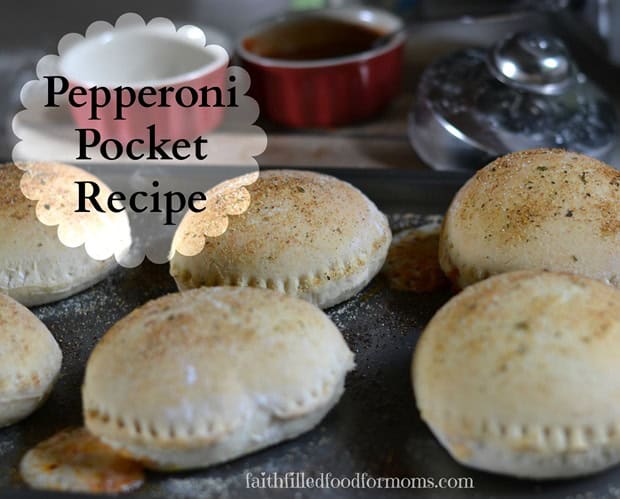 These Bacon Cheeseburger Hot Pockets/Calzones are super deelish. Just one more step to create a crunchy tasty outer layer of yumminess and umm heaven! I folded them over and used the cut n seal for this deelish recipe too.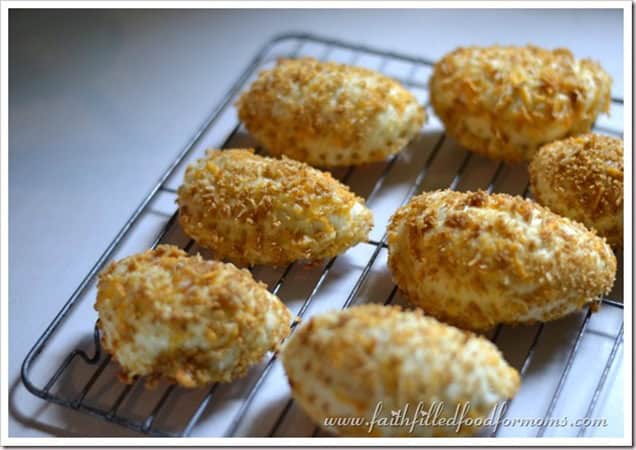 Notice all of the different shapes, sizes and textures? This is what makes food interesting. Same dough recipe and 3 totally different kinds of Hot Pockets!
This is a different kind of hot pocket but super delicious. You can also oven bake these too! My homemade Sweet and Sour Sauce is da bomb!
Hot Pockets are just so easy and what's really great is that you can make tons of other recipes with this simple Pizza Dough recipe also.
Since Freezer Cooking seems overwhelming to many, here are different Freezer Cooking Methods to see which will work best for you. For me I like to make 1 meal and double or triple. It's just so super easy!
Another fun recipe creation I made with the above Cut and Seal from Pampered Chef…are these Pie Crust Pop Tarts!
Check out this post on Pizza Dough ~ What Else Can I Make With It? Over ten more ideas for fillings and crusts!
Enjoy!