With the holidays just around the corner, I'm trying to save money in any area that I can.  Actually you can save tons ALL year long if you will learn to do this one thing…Make your own coffee drinks!
I've made my own coffee drinks for years and it's a BIG money saver.
I know I know…it's just sooo easy to run through a coffee stand rather than make your own, but just think of all the money you can save AND once you know how to make your basic Espresso, the sky is the limit on fun coffee drinks you can make AND you'll be able to make them just as fast as a Barista!  For real!

Here's a little secret too…if you love Icy Coffee drinks, then you will LOVE that you can make up a bunch of espresso cubes ahead of time and boom…you are ready to go for weeks to come!
Homemade Icy Coffee Milkshake
Ingredients:
Espresso Coffee

any flavoring you like

Milk
Directions:
My favorite part about this recipe is that I can make it up ahead of time so I can throw it together anytime without any muss and fuss.  First make Espresso as shown above but don't do the milk part..just the coffee.  Then pour coffee into an ice cube tray and freeze.
Then when you are ready to make a yummy Icy Coffee Milkshake you just get out your Espresso Cubes.
Toss into any kind of blender and add flavoring and milk.  You can add as much of little as you want of each to your liking. (those white cubes are frozen milk)
Now blend it all up and pour into a mug or into a fancy cup with a straw and pretend you went out and bought yourself a special coffee drink from a real live coffee shop!
You can also add whipping cream, sauces…anything you want to make pretty and tasty! The skies the limit!!  Here's a yummy homemade Caramel Sauce you may enjoy!  We use it for Apples too!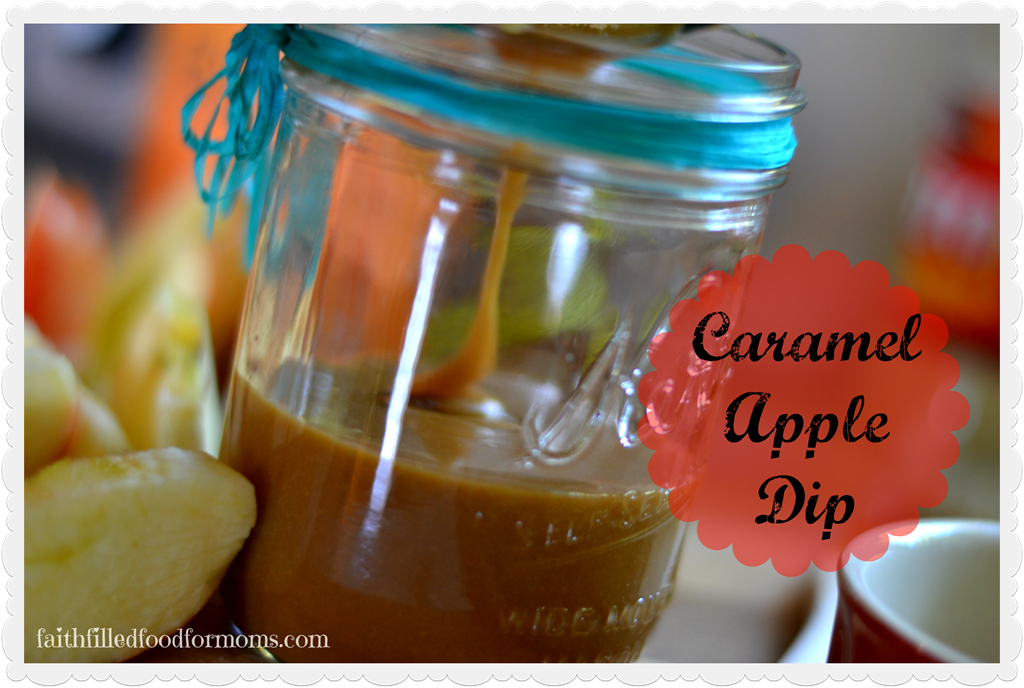 Have a SUPER blessed day!
More Coffee Drinks to Make at Home!
Linking up to these awesome parties!