I can hardly stand seeing all of the deeelicious treats all over the internet! I created these special Printable Christmas Recipe Cards so that you could share the recipe with the yummy gift too!So much goodiness and Christmassy stuff! It would be a shame to let all of those Christmas recipes slip by without making some of them and giving as gifts don't you think? Besides pretty packaging we definitely need some super pretty recipe cards too, don't you think?!
Free Printable Recipe Cards for your Homemade Goodies
Yummy Holiday ideas to use your Christmas Recipe Card: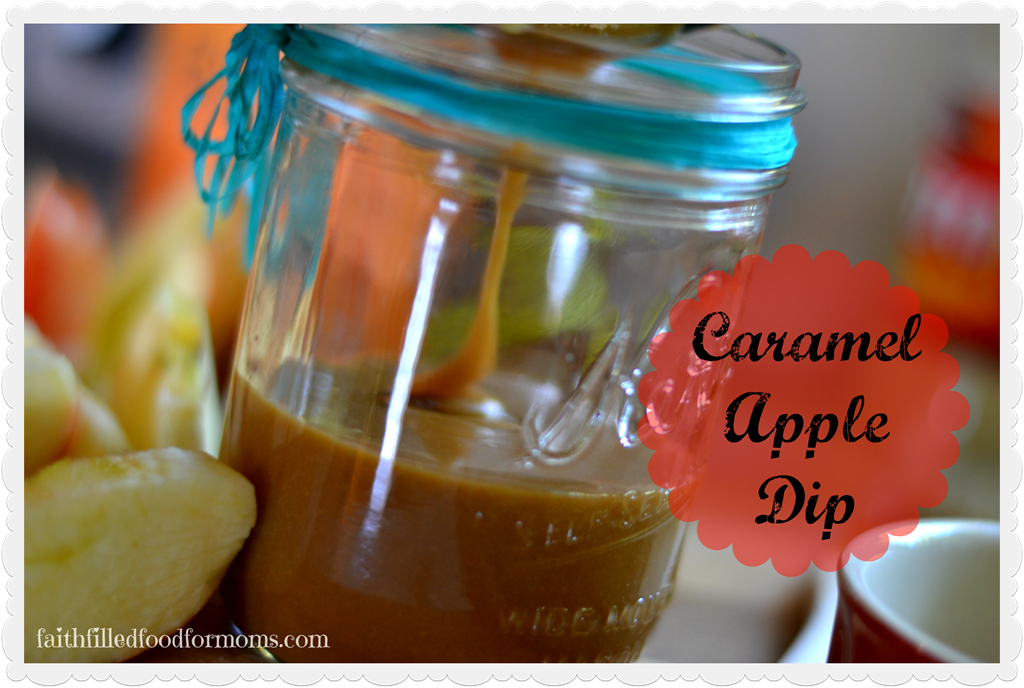 I have some other sweet goodies I will be adding to the list so check back!
You are also welcome to copy the recipes on this page onto the recipe cards. They have been passed down to me by my Grandmother and Aunts or I have created them myself. Sooo go for it…recipes are meant to share <3
Be blessed today ok!! Q
If you are looking for more Holiday Recipes, check out these delicious Christmas Recipes anyone can make!