Easy Homemade 4th of July Crafts and Food Ideas
Here are some really Cute and Easy Homemade 4th of July Crafts and Food Ideas for your Independence celebration! Some I have created and some are from other creative bloggers. There is something for everyone…4th of July crafts for adults and easy 4th of July crafts for kids!
You'll also want to grab your free Printable 4th of July Activity Bingo card!
It's so easy to create a festive atmosphere with a few simple homemade 4th of July decorations!
Independence Day is almost here!
Easy Homemade 4th of July Crafts and Food Ideas
4th of July is a great time to gather with delicious food and friends! Never forget that Freedom is really not Free! A day to truly remember and celebrate all of the freedoms we have!
This cute easy table decoration can be done in about 10 minutes! This Red, White and Blue 4 of July craft can be used with any jar or container you like! Made with rice and food coloring. Get the step by step tutorial.
Another super easy but eye catching recipe is this fun Red, White and Blue layered Fruity Juice Splash!  It always gets rave reviews from the kids AND adults alike!
Living Locurto has done it again with this Darling little Craft that kids can Easily do..and so can you! If you have a hard time finding the Stacker Marshmallows you can buy them Amazon! The Gourmet Writer Food Decorator Pens for writing on the marshmallows too!
Very Easy to make 4th of July craft that blows in the wind and celebrates our Red, White and Blue!Thank you Multiples and More!
Ok could you get any cuter than this? You could buy the flip flops at the dollar store or if you are having a big party you could order a bunch in bulk!
You are going to love, love, love every little detail on how to "fire" up your 4th with Between Naps on The Porch!
Oh I so want to go there!!!  Is that table gorgeous or what! You can create your own beautiful Patriotic Pinwheels! Lots of patterns and prints!
These Foot Long Hot Dogs are so easy and so fun!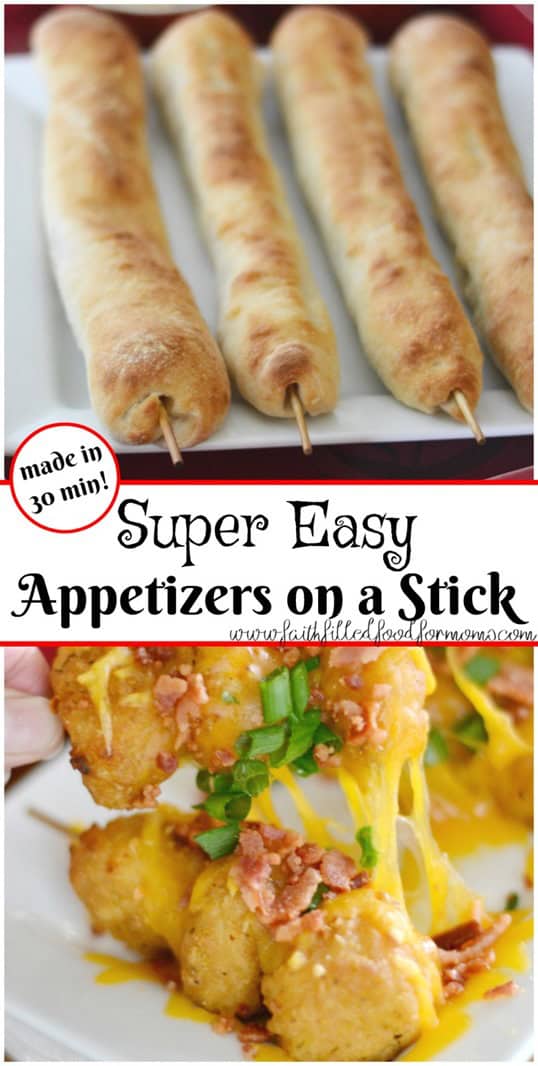 Try one of these Red, White and Blue 9 Berry Delicious Desserts at your next gathering!
Don't forget to teach your children what the 4th of July/Independence Day really means!!
Use this fun printable 4th of July Activity Bingo below to create wonderful memories for the whole family!
Ok so maybe you aren't a crafty person OR you simply don't have time…that is perfectly ok! Did you know that you can get Patriotic Party Packs online?! Yay!!  Give yourself a break and just enjoy the holiday!
Thank You to all of these cool Blogs and Websites! We need you! LOL